Former Prosecutors with 70 Years
of Combined Experience
During the critical moments following your arrest and throughout your criminal court proceedings, you need an experienced Los Angeles criminal attorney on your side. Our legal defense team possesses over 70 years of combined California criminal law experience as former senior LA prosecutors. Los Angeles criminal defense attorneys Eugene Hanrahan & Stephen Sitkoff are two of the most respected and experienced criminal lawyers in Los Angeles. Being prosecuted for a criminal offense is a stressful experience as you face numerous potential life-altering uncertainties. Therefore, it is vital that you seek legal defense representation from an experienced criminal defense attorney with a track record of success defending criminal charges similar to yours. Get a Free Consultation.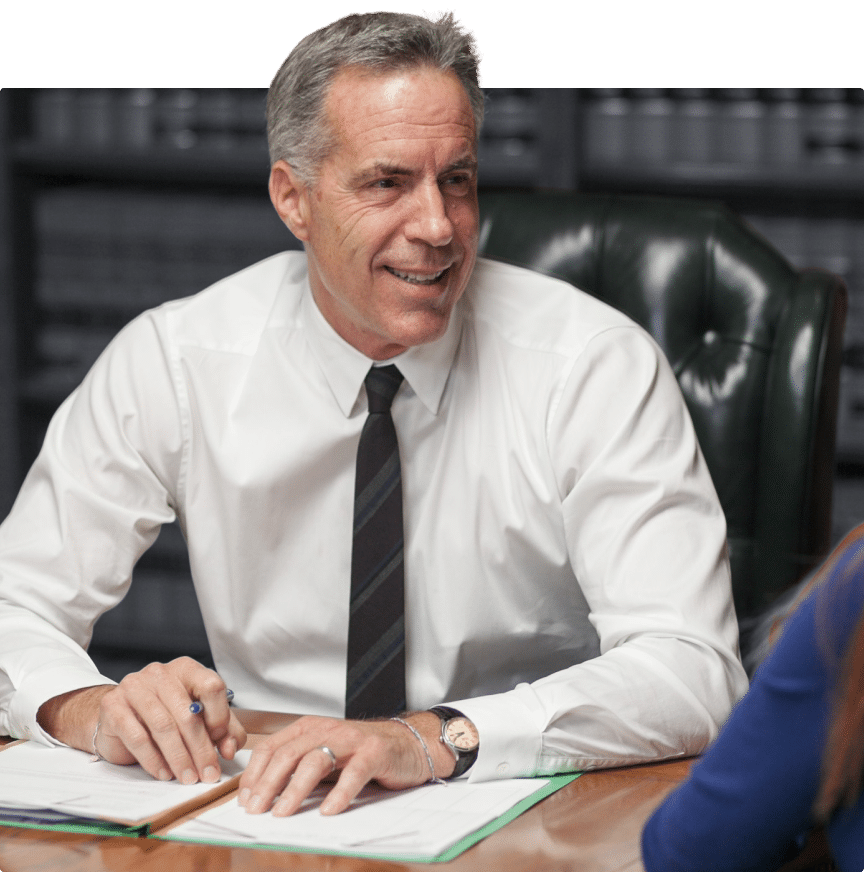 Criminal Defense in Los Angeles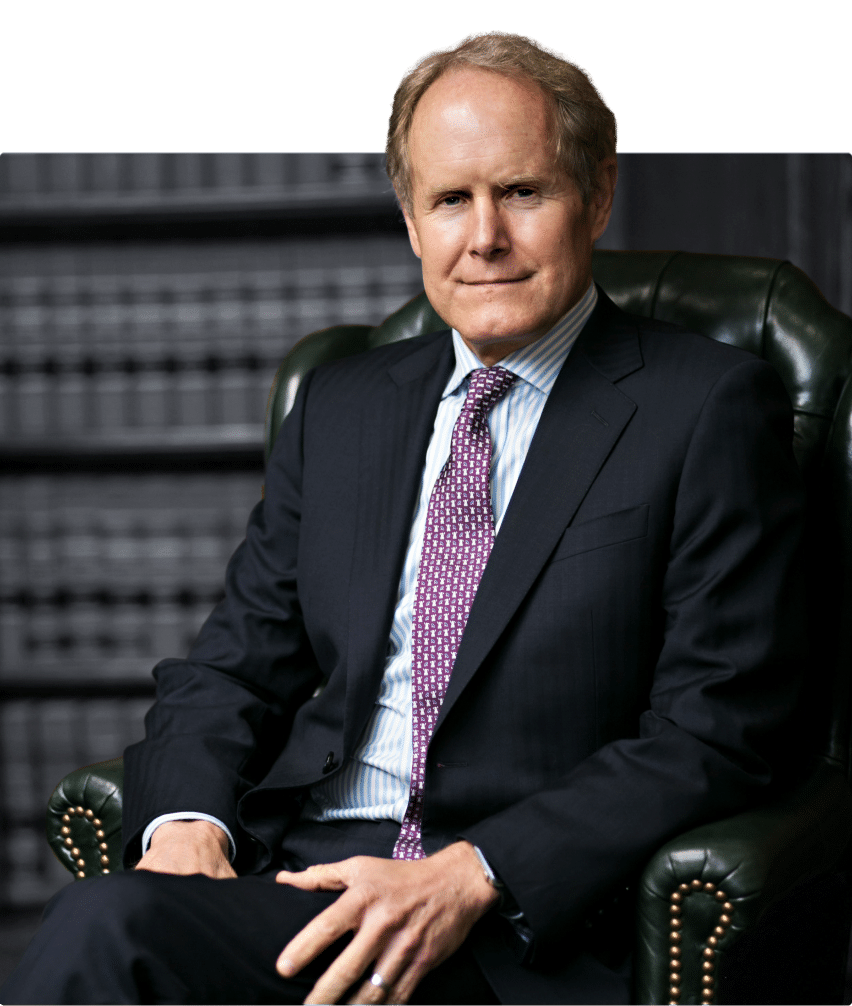 Why Contact Us to Discuss Your
Criminal Defense Options?
Mr. Sitkoff and Mr. Hanrahan apply their extensive criminal defense expertise and courthouse relationships to ensure our clients are vigorously and aggressively advocated for, both in and out of court. If you have been arrested for a misdemeanor or felony charge or have been targeted for investigation in Los Angeles County, Ventura County, San Bernardino County, Riverside County, or Orange County, call us today at (888) 579-4844 for your free no-obligation consultation with our accomplished Southern California criminal defense team.
Partner and Criminal Defense Attorney
Exceptional Results for Our Clients
Felony DUI with Injury, Vehicular Manslaughter with Impairment
Client arrested for felony DUI and vehicular manslaughter after being involved in a fatal collision with a pedestrian. After the investigation determined the victim was most likely attempting suicide by intentionally walking into heavy freeway traffic, we were able to negotiate a plea agreement resulting in the dismissal of all felony charges in exchange for a plea to a standard VC 23152(b) misdemeanor DUI with 3 months of DUI classes, 3 years summary probation, and no jail time or felony record. In addition, we also prevailed in the DMV hearing, which resulted in a set aside of the DMV driver's license suspension.
Misdemeanor Hit and Run – VC 20002(a)
Client arrested on warrant for VC 20002(a) misdemeanor Hit & Run collision, which occurred several months prior to her arrest date. City prosecutor suspected our client fled to avoid a DUI arrest. After successfully arguing that our client left the scene due to the victim's hostile behavior towards her and that it placed her in reasonable fear for her safety, the prosecutor agreed to dismiss the case after our client completed 14 Alcoholics Anonymous meetings and avoided criminal activity for 6 months.
Misdemeanor Assault & Battery – PC 240 & PC 242
Client arrested for Assault and Battery after engaging in a fist fight with another individual. Our office immediately reached out to the victim regarding a Civil Compromise agreement, which we successfully negotiated. As a result of our securing the victim's cooperation, including his personal appearance in court requesting the charges to be dropped, the case dismissed after a year pursuant to the diversionary sentence our defense team negotiated.