Southern California Criminal Defense Attorneys
We Help Our Clients
Avoid Jail and Criminal Records
Since 1987, Los Angeles criminal defense lawyers Paul Takakjian and Stephen Sitkoff have dedicated their legal practice to defending and preserving the rights of individuals charged with misdemeanor and felony criminal offenses. 

Criminal and DUI Defense Experts
Our criminal defense attorneys specialize in representing clients in Los Angeles, as well as throughout Southern California — including Ventura, San Bernardino, Riverside, and Orange Counties — in criminal cases involving DUI, Drug Crimes, Sex Crimes, Theft Crimes, Domestic Violence and Violent Crimes, and DMV License Suspension Hearings.
During the critical moments following your arrest and throughout your criminal case, our experienced Los Angeles criminal defense lawyers and knowledgeable staff help you navigate these uncharted waters. With over 70 years of combined California criminal law experience, Mr. Takakjian and Mr. Sitkoff are widely recognized as two of the top criminal lawyers in Los Angeles. Being prosecuted for a criminal offense in Los Angeles is a stressful experience as you face numerous potential life altering uncertainties. Therefore, it is vital that you seek legal defense representation from an experienced criminal attorney with a track record of success defending cases similar to yours in Los Angeles.
Free Criminal and DUI Case Evaluation
Why Choose Us to Defend You?
We think our clients say it best...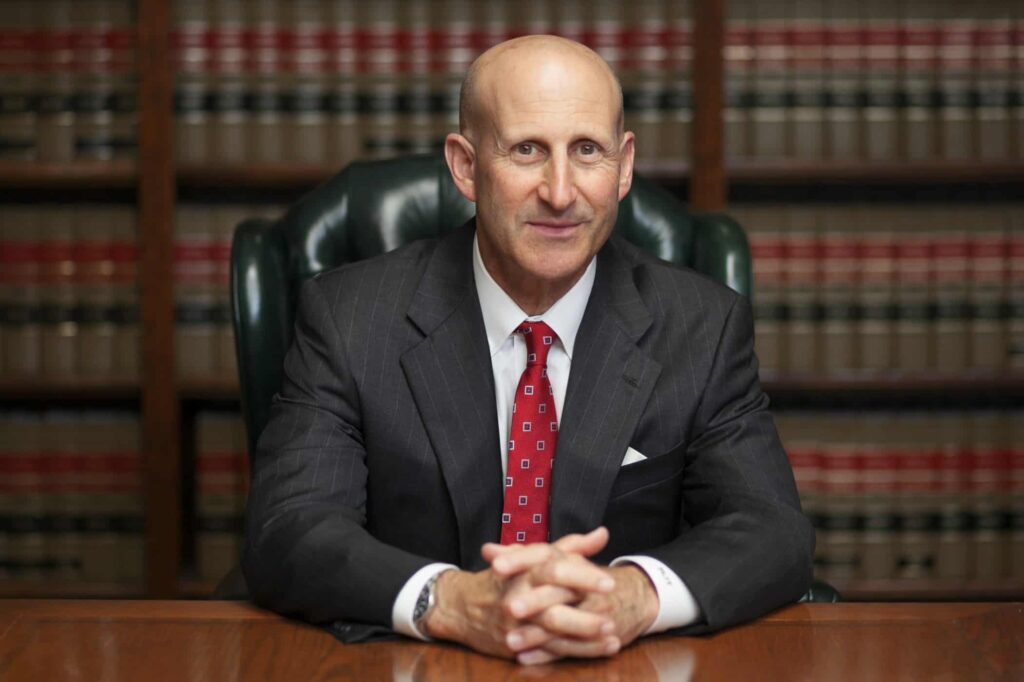 PAUL TAKAKJIAN
Criminal Defense Attorney
Paul Takakjian is the founding partner at Takakjian & Sitkoff, LLP. Mr. Takakjian started his legal career over 35 years ago as a deputy district attorney with the Los Angeles District Attorney's Office.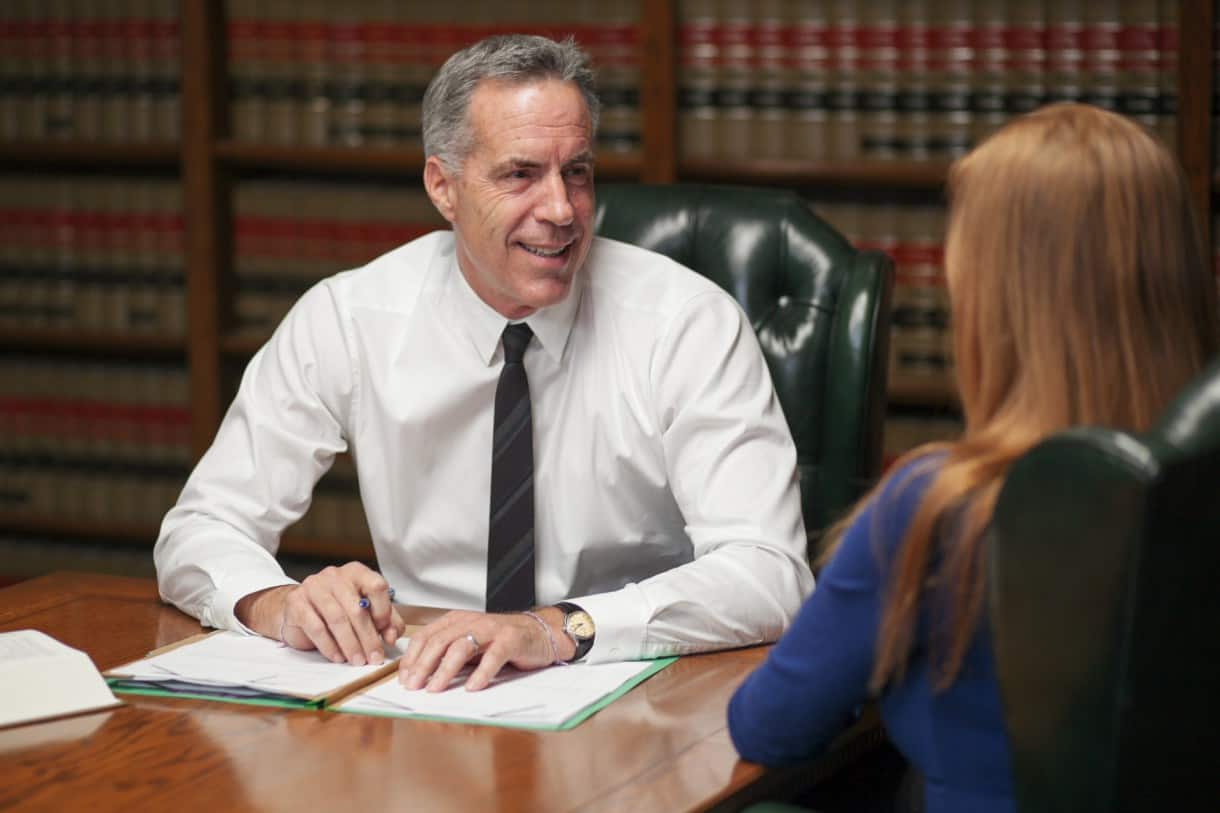 STEPHEN SITKOFF
Criminal Defense and DUI Attorney
Stephen Sitkoff is a partner at started his legal career as a deputy district attorney more than 30 years ago prosecuting cases at the Los Angeles criminal courts in Southern California.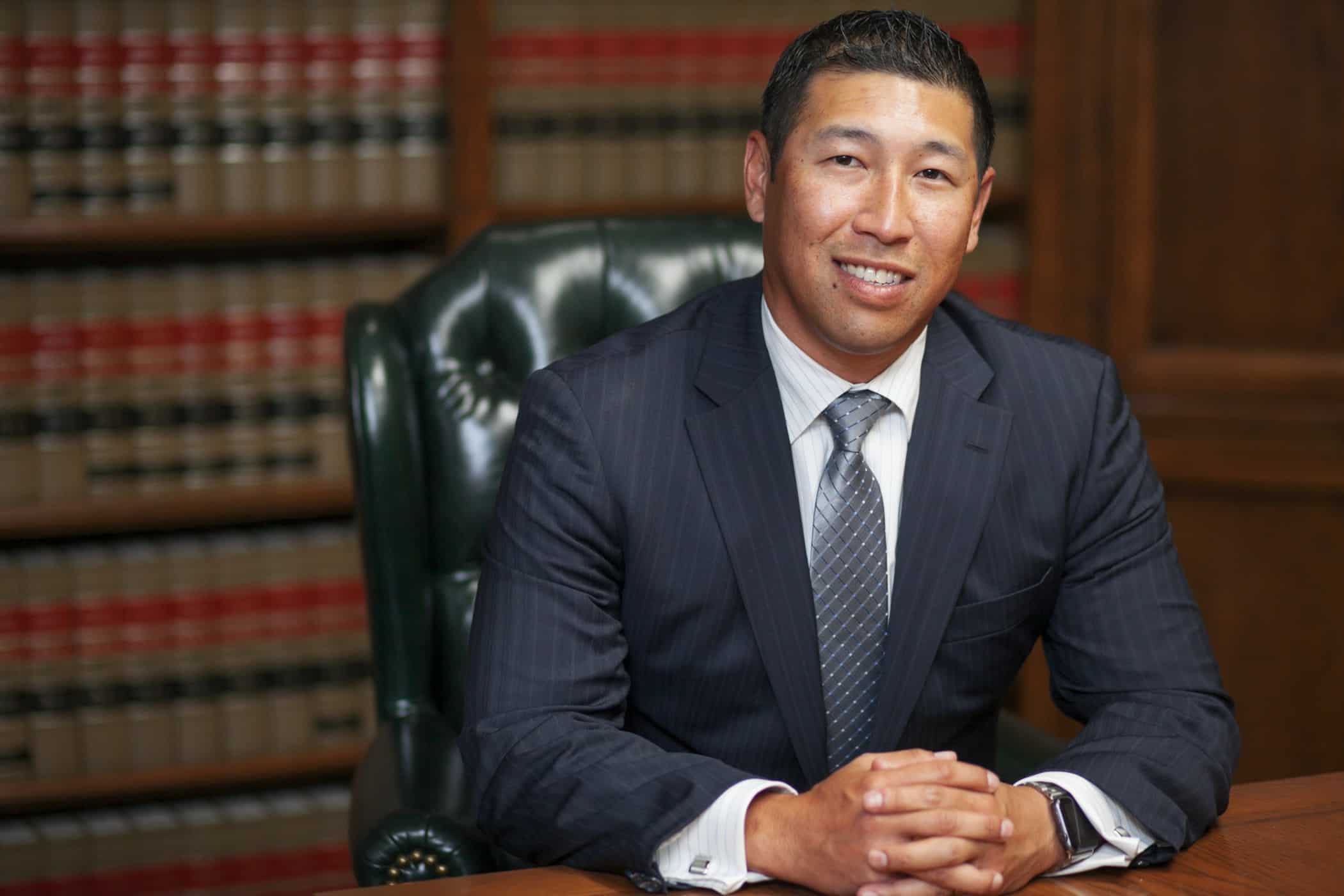 JAMES KIM
James possesses over a decade of legal experience and serves as the firm's senior case analyst handling the initial calls from prospective clients. James joined Takakjian & Sitkoff, LLP in 2005.