Under investigation for a Sex Crime?
Have you been arrested or placed under investigation for a Sex Crime? If so, contact our Los Angeles sex crimes lawyers now for a free case review. Sex crimes are aggressively investigated and prosecuted by each law enforcement and prosecutorial agency throughout Southern California. The consequences of a conviction are significant, and the impact can extend beyond the fines and potential state prison sentences. Lifetime registration as a sex offender under California Penal Code 290 ensures those convicted of a registrable sex offense are never able to escape their past. Therefore, the experience and quality of your sex crime defense attorney can be the single most critical factor towards achieving a successful outcome of your case.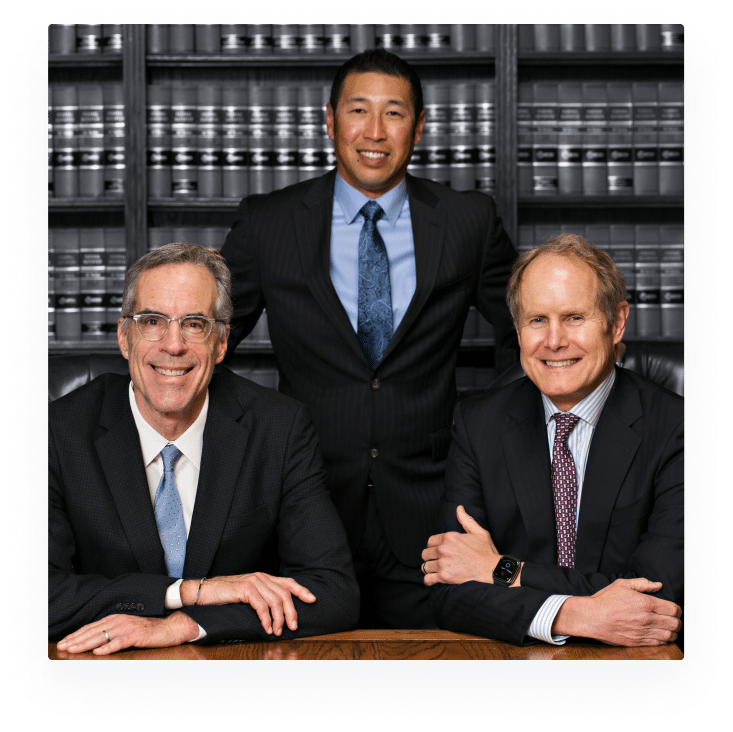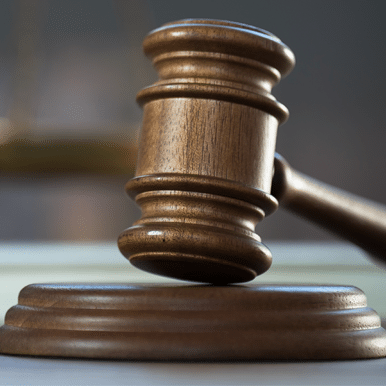 Los Angeles Sex Crimes Attorneys.
Los Angeles Sex Crimes Attorneys Eugene Hanrahan and Stephen Sitkoff have each practiced criminal law for almost 3 decades as former prosecutors in the Los Angeles DA's office's elite sex crimes special prosecution unit and since 1987, Los Angeles sex crimes defense lawyers with expertise in defending the sex crimes.


Exceptional Results for Our Clients
During the critical moments following your arrest and throughout your criminal court proceedings, you
need an experienced Los Angeles criminal attorney on your side.
We have experience defending the following misdemeanor and felony California sex crimes:
PC 288a Oral Copulation
PC 288.4 Arranging A Meeting With A Minor To Commit A Lewd Act
PC 311.1 Possession Of Child Pornography
PC 647.6(a)1 Child Annoyance
PC 261.5     Unlawful Intercourse With A Minor or "Statutory Rape"
PC 261 Rape
PC 243.4 Sexual Battery
PC 314 Indecent Exposure
PC 647(a) Lewd Act In Public
PC 290 Failure To Register As A Sex Offender
Contact Our Los Angeles Sex Crime Lawyers To Learn How We Can Help.
Whether you are facing a misdemeanor or felony sex crime, as a client of our firm you will be represented by a former LA sex crime prosecutor with over 3 decades of criminal defense experience. Mr. Hanrahan and Mr. Sitkoff personally handle their cases and each brings with him an unparalleled track record of courtroom success and depth of sex crimes defense experience. Call us now at (310) 312-8055 or toll free at (888) 579­-4844 for a free consultation to discuss your case and options at our main office in West Los Angeles, or our satellite office locations in Torrance, Pasadena, Glendale, Long Beach, Encino, Woodland Hills, West Covina, Oxnard, Westlake Village, Huntington Beach, Orange, and Newport Beach