LOS ANGELES DUI LAWYERS | Southern California Drunk
Driving Defense Experts Since 1987
Since 1987, the Los Angeles DUI lawyers at Sitkoff & Hanrahan, LLP have specialized in defending both felony and misdemeanor drunk driving charges in Los Angeles County and throughout each of the Southern California criminal courts and DMV Driver Safety Offices. DUI defense attorneys Eugene Hanrahan and Stephen Sitkoff are former senior DUI prosecutors who have each defended criminal and DUI charges in Los Angeles for over 3 decades. A top rated criminal and DUI defense lawyer, Mr. Hanrahan has more than 20 years of courtroom trial experience. Recognized for inclusion in the annual National Top 100 Trial Lawyers and Super Lawyers lists of top rated California DUI defense attorneys, Mr. Sitkoff has practiced criminal law for over 3 decades. Together, Mr. Hanrahan and Mr. Sitkoff are two of the most experienced and renowned Los Angeles DUI lawyers in Southern California with expertise in defending the following California drunk driving related offenses: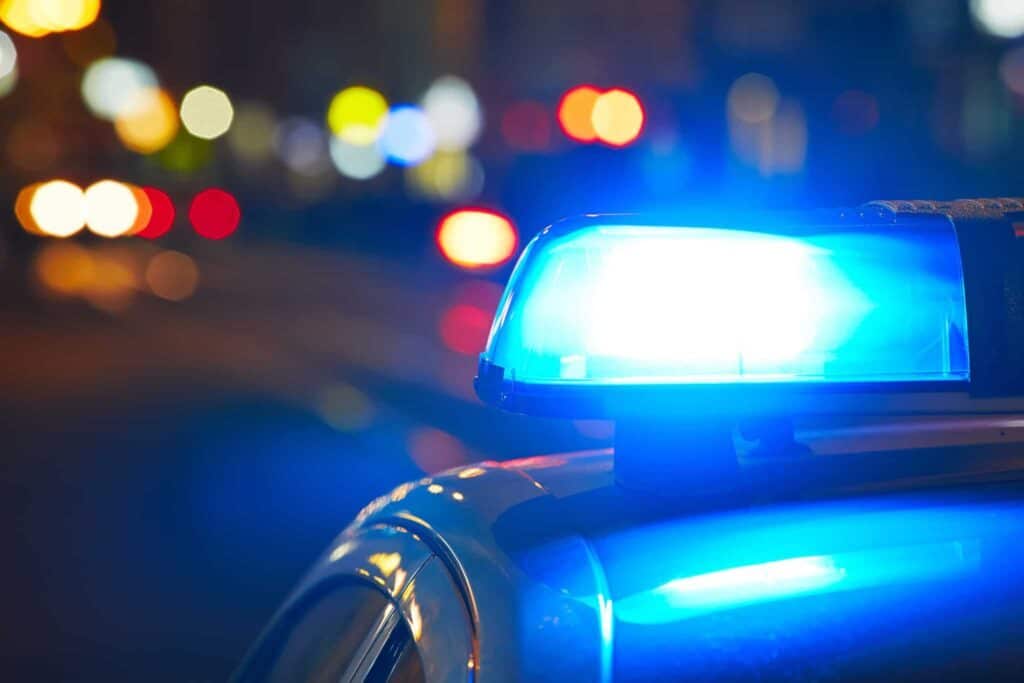 VC 23152(a) – DUI involving drugs and/or alcohol level above 0.05%
VC 23152(b) – DUI involving blood/breath alcohol above 0.08%
VC 23153(a) – DUI causing injury or death to another
VC 23153(b) – DUI above 0.08% causing injury or death to another
VC 20001(a) – Hit & Run causing injury or death to another
VC 20002(a) – Hit & Run causing property damage only
VC 14601.2 – Driving on a suspended license
VC 2800.1 – Evading Police
DMV Suspension Hearings (APS, Negligent Operator, and medical suspension)
DUI Refusals
DUI Checkpoints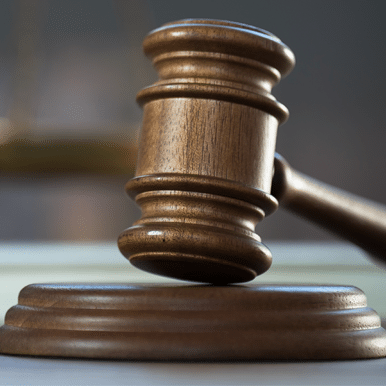 Why Consult With Our Los Angeles DUI Lawyers?
There is no substitute for experience and expertise, and if you are seeking the best resolution to your drunk driving case, you want the best DUI lawyers in Los Angeles advocating for you. Mr. Hanrahan and Mr. Sitkoff previously prosecuted both misdemeanor and felony DUI offenses in Los Angeles County, and each is ready to put his unique insight to work for you. 
More: Arrested for a 1st offense DUI charge?
More: Arrested for a 2nd offense DUI charge?
What To Expect After A Los Angeles Drunk Driving Arrest
In Los Angeles, there are two aspects to every DUI case. One involves the DMV while the other involves the criminal court. Each of these aspects occurs independently of each other, meaning your DMV hearing and your court appearance will likely be scheduled on different dates and prevailing in one would not necessarily guarantee success in the other. Therefore, a reduction from DUI to Wet Reckless in court would not assure a set aside in the DMV hearing. In other words, your license could still be suspended by DMV through their administrative suspension action even if you are not convicted of a DUI. The involvement of both the criminal court and DMV makes an already complicated situation even more complex and difficult to understand for most, especially 1st time DUI offenders.
More: What is a Wet Reckless?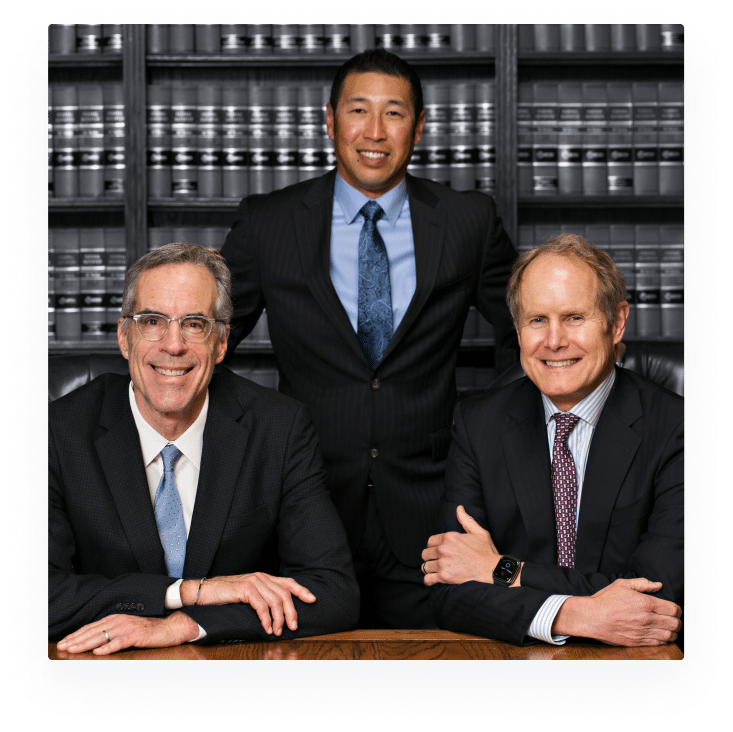 Our Los Angeles DUI Defense Approach
We do not employ a "one size fits all" approach to our defense strategies. Therefore the approach we employ will be tailored to the unique facts of your case. However, there are certain aspects of our DUI defense strategy that we perform in all of our DUI clients' cases such as examining each of the following:
The probable cause for your vehicle stop and arrest
Whether the arresting officer complied with the California Code under Title 17 during the course of the investigation and collection of the chemical evidence
Maintenance and calibration records for the breath instrument(s) used, including each instruments' use log.
Subpoena arresting officer and/or lab technician for cross-examination at your DMV hearing
All audio and video recordings from both police vehicle dash and officer body cams
This level of diligent investigation and attention to detail is a necessary element towards ensuring evidentiary weaknesses are identified for use in either plea negotiations with prosecutors or a jury trial. Furthermore, we will retest all chemical specimens (blood and/or urine) through our independent toxicology lab. Lastly, we believe our clients have a right to have access to all the evidence against them and that their involvement is a necessary factor towards achieving a successful resolution to their cases. Therefore, we provide each of our clients with copies of all police and investigative reports for their review.
The California DMV's Role In Your Los Angeles DUI Case
When you are released from custody after a DUI arrest, either by bail or your "own recognizance" (O.R.), all of your property will be released back to you with the exception of your California driver's license. This is due to the fact that in California, you are required to surrender your driver's license after a DUI arrest pending the DMV's independent administrative suspension action. Because this requirement does not equate to an immediate suspension of your driving privilege, one of the documents you would be released with would function as your temporary driver's license, which many of our clients refer to as the "pink paper." Officially referred to as the DS367 form, the "pink paper" serves as not only a valid license for the next 30 days, it also serves as notice of your responsibility to notify the DMV within 10 CALENDAR DAYS from the date of your arrest to request a DMV admin per se or APS suspension hearing at one of the four Los Angeles County DMV Driver Safety Offices or DSOs. Which DSO to contact would depend on where in Los Angeles your arrest took place. If you fail to make a timely request, your license will be automatically suspended after the expiration of your pink license. Your timely DMV hearing request would not only serve as notice to DMV of your intent to contest the suspension, it would also "stay" or delay the license suspension pending the outcome of your hearing. In other words, you would be able to continue driving with a valid driving privilege until you the outcome of your DMV hearing.
What Happens At The DMV APS Hearing?
Your Los Angeles DUI lawyer can make defense arguments to attack evidentiary and procedural issues such as the following:
Whether the police officer had reasonable suspicion for to stop you
Whether there was probable cause to arrest you
Whether the results of the blood or breath test were properly collected
Whether the officer or a witness actually observed you in control of the vehicle
Whether the officer and/or crime lab complied with Title 17
Whether the officer properly completed the DS 367 form properly
If you prevail in your APS hearing, the DMV would set aside its suspension, which is similar to an acquittal in criminal court.
More: How to get a restricted license after a 1st DUI
The Los Angeles Criminal Courts
After your release from custody, you will also be issued a citation or "notice to appear" with a court location and date of appearance. Which court you are ordered to appear in depends on the location of your arrest. Although in Los Angeles, your notice to appear will state that your appearance in court is mandatory, a privately retained drunk driving defense lawyer can appear on your behalf as long as your case is filed as a misdemeanor and not a felony DUI. At your 1st court date or arraignment hearing, your privately retained Los Angeles DUI lawyers or public defender would receive the police reports and any other available evidence from the prosecutor. The criminal court process is the most time intensive between the 2 proceedings (DMV & Court) that make up the Los Angeles DUI process. Therefore, you should expect multiple court appearances to be made by your defense attorney before a disposition is reached, and the process could take longer if your case proceeds to a jury trial. The outcome in criminal court would determine sentence and the associated penalties you would receive if convicted.
Contact Our Los Angeles DUI Lawyers To Learn How We Can Help You
We have specialized in DUI defense throughout Los Angeles and Southern California since 1987. Our over 70 years of combined trial experience as former Los Angeles DUI prosecutors and law enforcement instructors provide our clients with an unparalleled advantage in the courtroom. Their experience and commitment to attaining the most successful outcomes for their clients has earned Mr. Hanrahan and Mr. Sitkoff their distinction as the preeminent Los Angeles DUI lawyers in Southern California.  Call us now toll free at (888) 579­-4844 for a free consultation to discuss your case and options at our main office in West Los Angeles, or our satellite office locations in Torrance, Pasadena, Glendale, Long Beach, Encino, Woodland Hills, West Covina, Oxnard, Westlake Village, Orange, Huntington Beach, and Newport Beach