Violent Crimes Defense Attorneys
For 3 decades, the Los Angeles criminal defense attorneys at Sitkoff & Hanrahan, LLP have specialized in defending charges of violent crimes throughout Southern California. Therefore, we possess the necessary violent crimes defense experience you need from your criminal attorney to ensure your case is fought on an even playing field. Violent crimes in Los Angeles are investigated and prosecuted aggressively by police and prosecutors, and the penalties and consequences are significant. Also, your criminal sentencing can be further enhanced if you are alleged to have committed a violent crime involving a firearm or a violent crime resulting in serious or great bodily injury (GBI).
Los Angeles criminal defense attorneys Eugene Hanrahan and Stephen Sitkoff have a combined 70 plus years of criminal law experience in Los Angeles and Southern California. Mr. Hanrahan is a former senior Los Angeles County deputy district attorney and federal prosecutor. Mr. Sitkoff is a former senior LA County prosecutor and former Superior Court Commissioner. Their combined criminal law experience and expertise places our firm among the most experienced Los Angeles criminal defense teams in Southern California. Call our West LA office now at (888) 579-4844 for a free consultation to learn how we can help you.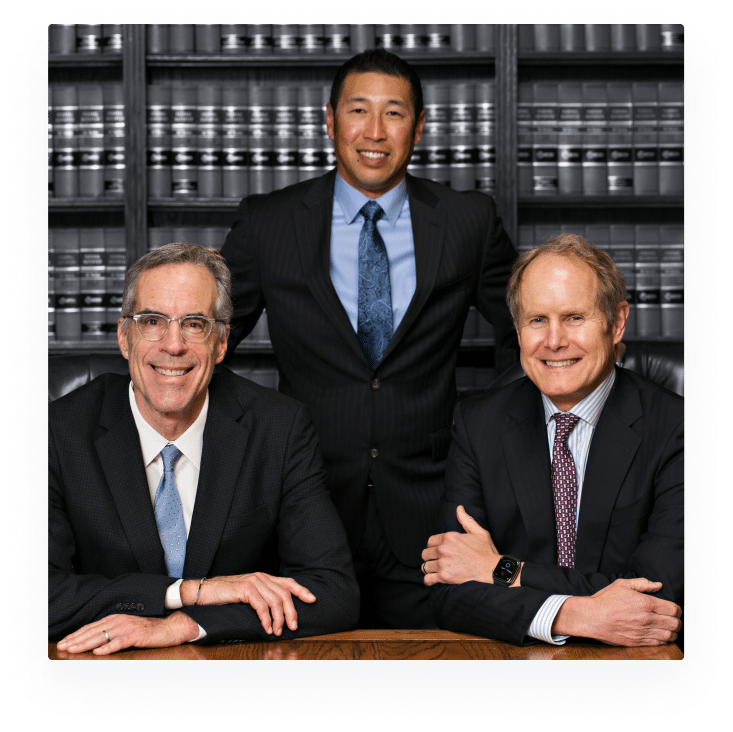 Exceptional Results for Our Clients
During the critical moments following your arrest and throughout your criminal court proceedings, you
need an experienced Los Angeles criminal attorney on your side.
Call for Your Free Initial Consultation: 1-877-959-2685
When deciding on a criminal defense law firm, choose wisely as your future could depend on it.  We offer our many positive reviews, client and peer ratings, and accreditations to put your mind at ease that we are a law firm you can rely on to defend you.