What is the DMV? How can we help?
The California Department of Motor Vehicles (DMV) primary responsibility is to register all motor vehicles, boats, and driver's licenses. Although the DMV works with each of the courts within the Los Angeles Superior Court system, the DMV can act independently and suspend your driving privilege without any involvement from an LA court through either a Negligent Operator, Medical Operator, Lack of Skill, or Admin Per Se (APS) suspension action. In this case, you may need a skilled DMV Hearings Lawyer in Los Angeles. For example, California Vehicle Code section 12810.5(a) states if you possess a Class C license and accumulate either 4 or more driving violation points within 12 months, 6 or more driving violation points within 24 months, or 8 or more driving violation points within 36 months, the DMV can presume you to be a Negligent Operator of a motor vehicle.  You would receive notice of your pending California driver's license suspension action via mail from the DMV.  This letter not only serves as your formal notice of suspension, it also advises you of your right to contest the pending action by requesting a DMV administrative hearing – also referred to as a Negligent Operator Hearing – usually within 14 calendar days from the date on the letter.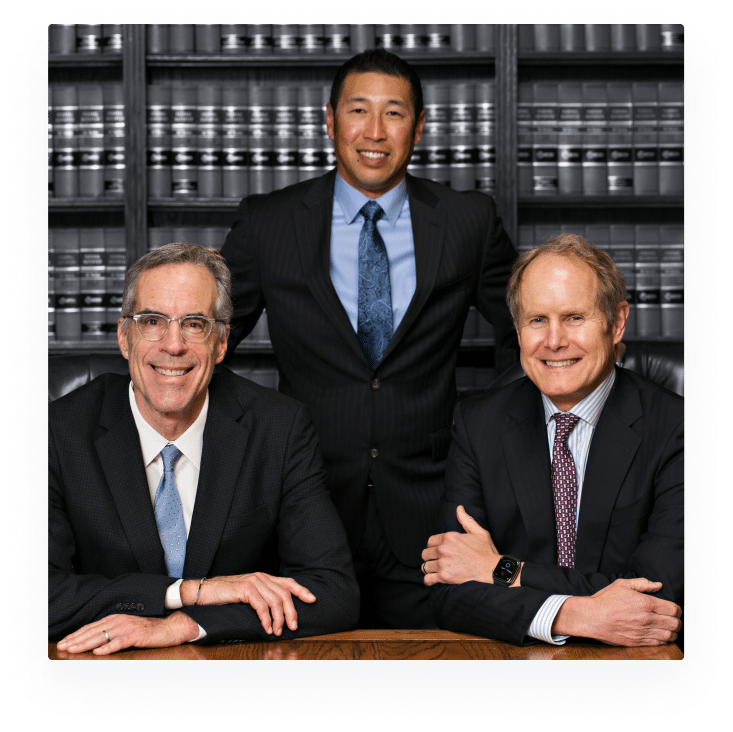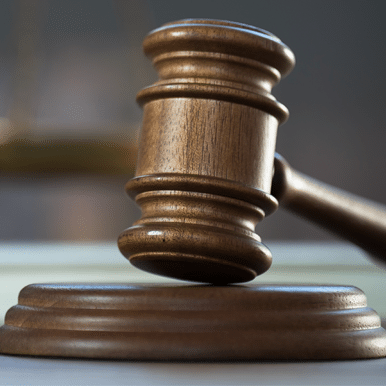 Where Are DMV Hearings Held?
Once your hearing request is made, a date would be scheduled at one of the DMV's Drivers Safety Office locations for your Negligent Operator, Medical Operator, Lack of Skill, or APS hearing to be heard.  If you are a Los Angeles County resident, your hearing location would be determined by the hearing office closest to your residence.  For example, you may be directed to appear at one of 4 Los Angeles County locations (Covina, Commerce, El Segundo, or Van Nuys). Our DMV Hearings Lawyer in Los Angeles can represent you in these matters.
Who Decides If I Suffer A License Suspension?
A Hearing Officer with the Department of Motor Vehicles would be assigned to your case once your hearing is scheduled.  For example, at your Negligent Operator Hearing, this individual would make his/her determination based upon a variety of factors, such as how you accumulated the points, the amount of use or mileage logged in your vehicle, and what proactive measures you have taken to improve your driving.
Exceptional Results for Our Clients
During the critical moments following your arrest and throughout your criminal court proceedings, you
need an experienced Los Angeles criminal attorney on your side.
What Are The Possible Outcomes Of My Los Angeles DMV Hearing?
There are several possible outcomes with the worst case scenario being the Hearing Officer upholding the suspension action, typically for a period of 6 months for Negligent Operators.  However, you could prevail in your hearing, resulting in the suspension action being "set aside," which is the equivalent of a case being dismissed in an LA criminal court.  In that scenario, your license would be fully reinstated with no further action or restrictions to your driving privilege.  Another scenario would involve the Hearing Officer upholding the suspension, but granting a restricted license.
DMV APS Hearings After A Los Angeles DUI Arrest
When you are arrested for a DUI, you face both an administrative suspension action from DMV and a separate criminal case. Each matter is heard independently in separate proceedings with their own sets of rules and procedures. Sitkoff & Hanrahan, LLP has represented clients in both of these matters since 1987. We take prompt action immediately following your arrest to ensure that your hearing request is made in a timely fashion, thus preserving your right to contest the DMV suspension and to continue driving until the hearing outcome is determined.
Deadline for filing your request for a hearing with the DMV
If you have been arrested for a VC 23152(b) or a DUI with a BAC level of 0.08, the arresting officer will seize your license and then issue you a 30-day temporary license or "pink" license. This document serves as your driver's license for the next 30 days, as well as notice of your right to request a DMV hearing to contest the suspension action. You only have 10 calendar days from the date of your DUI arrest to request this hearing and failure to do so would result in the DMV imposing the suspension after the temporary license expires.
Understanding What Happens At A DMV APS Hearing
The DMV Hearing Officer does not consider your innocence or guilt, but rather the circumstances surrounding your DUI arrest when deciding whether you can retain your California driver's license or not. Therefore, a dismissal of the criminal case or pleading to a lesser non-DUI offense would have no bearing on the APS hearing outcome. Some common factual issues we attack in each of the APS suspension hearings we defend include:
Probable cause for your stop
Whether you were lawfully arrested
Whether the results of the blood or breath test are accurate
Whether the officer actually observed you driving
Whether officer and/or crime lab complied with Title 17
Restricted Driver's License After A DMV APS Suspension
A DUI conviction can potentially result in a 6-month license suspension. However, after completing the first 30-days of "hard" suspension (NO Driving), if you are a 1st DUI offender, you can obtain a restricted license after meeting certain conditions set forth by DMV. Not all 1st DUI offenders are eligible for restricted driving privileges. For example, a 1st DUI involving a chemical test refusal can result in a mandatory 1-year suspension with no eligibility for a restricted license. Furthermore, certain counties in California, such as Los Angeles, require an ignition interlock device or IID to be installed in one's vehicle as a condition of the restricted license if a DUI conviction results from the court proceedings.
Please Contact Us to Speak With A DMV Hearings Lawyer in Los Angeles for a Free Case Evaluation
We have specialized in helping people preserve their driving privileges since 1987.  Our decades of experience provides us with an unmatched foundation of knowledge and strong working relationships with each of the Hearing Officers at each of the Drivers Safety Offices throughout Southern California.  Please call us at (888) 579-4844 for a free case evaluation.