Domestic Violence Attorneys In Los Angeles
Domestic violence charges are very serious criminal issues that can have a long-term impact on the lives of all individuals involved. A conviction can result in harsh punishment for the defendant, and the activities associated with any domestic violence case can impact a family for decades. The whole family could potentially be victimized along with the primary party who is affected.
Anyone who is charged after an altercation will need an experienced domestic violence defense lawyer for legal representation to avoid being convicted on what could be circumstantial evidence.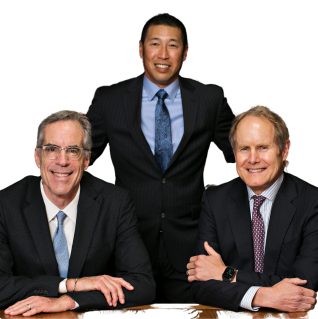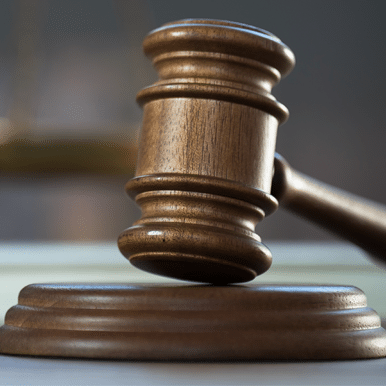 What Sitkoff & Hanrahan, LLP Can Do For You
The details of how an arrest occurred are central to the charge. An experienced domestic violence defense attorney can then evaluate all evidence and pinpoint issues of reasonable doubt concerning the case.
Cases where no physical injury is involved are common, and often all evidence is basically testimony from witnesses or photographs. But, cases where significant personal injury is involved can be elevated to felony domestic violence charges that makes it more necessary to retain the expertise of an experienced domestic violence lawyer to ensure the defendant's legal rights are observed by the court system.
Domestic violence cases can invoke aggressive reactions from court officials, but guidelines for bail and possible release under the domestic violence laws must still be followed. Our expert criminal defense attorneys have successfully defended domestic violence related cases throughout Southern California and will ensure that your legal rights are respected and preserved, and that you will be strongly advocated for throughout this process.
There are various domestic violence related charges differing punishment guidelines and most are "wobbler" offenses, meaning they can either be prosecuted as felonies or misdemeanors. Charges falling into the felony domestic violence category are deemed more serious and can result in significant fines and jail or prison time depending on the material facts of the case and defendant's prior criminal record. Many times a domestic violence attorney can negotiate a case agreement when conditions are acceptable and the material facts are not particularly egregious.
Defendants should never take a domestic violence charge lightly, even when the case is relatively weak. If you've been arrested or accused of a domestic violence offense, contact us immediately for a free consultation with one of our Los Angeles domestic violence defense experts at (888) 579-4844
Whether you've been charged with spousal abuse, domestic battery, child abuse, elder abuse, criminal threats, or even vandalism, decades of criminal law experience as former state and federal prosecutors assures our clients of aggressive legal advocacy.
Contact Sitkoff & Hanrahan, LLP For A Free Consultation
Whether you are facing a first-time domestic violence charge or you are a multi-­offender, you can rest assured that as a client of our firm you will receive a first class legal defense and genuine commitment to the successful resolution of your case. Clients of our Los Angeles domestic violence defense firm will be represented by a top rated former LA prosecutor, either Eugene Hanrahan or Stephen Sitkoff. Call us now at (888) 579­-4844 for a free consultation to discuss your case and options at our main office in West Los Angeles, or our satellite office locations in Torrance, Pasadena, Glendale, Long Beach, Encino, Woodland Hills, West Covina, Oxnard, Westlake Village, Huntington Beach, and Newport Beach.
Exceptional Results for Our Clients
During the critical moments following your arrest and throughout your criminal court proceedings, you
need an experienced Los Angeles criminal attorney on your side.